Live MINTX Metals Audit
This page uses live data from the Stellar.org blockchain to inventory each MINTX metals distributed holdings and match these respective amounts of each type of physical metal stored in our ABC Bullion partner vault accounts.
It should be understood that MINTX uses a layered distribution account approach for security which will be outlined below with all working distibution accounts live audited.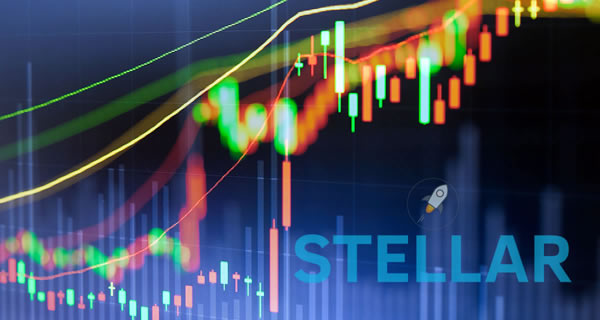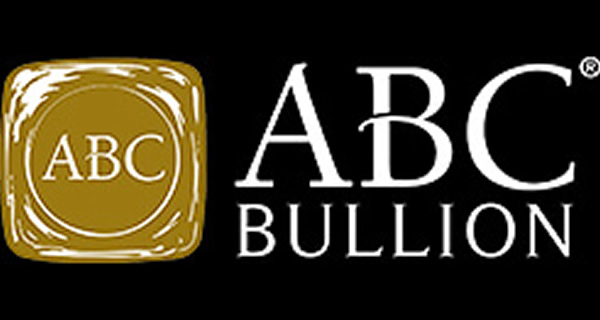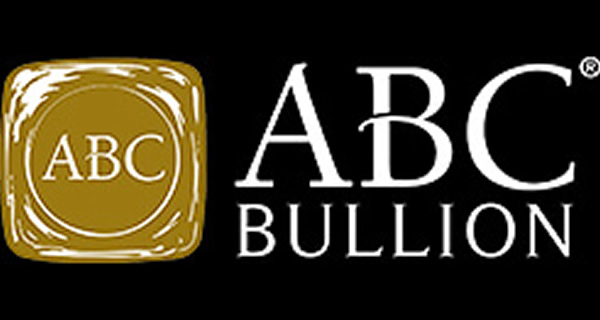 Live Metal Tokens Distributed On Stellar

GOLD : gram tokens distributed

SLVR : gram tokens distributed

PLAT : gram tokens distributed

PALL : gram tokens distributed
MINTX issuing and distribution and redemption structure
The MINTX token issuing system is designed for maximum security with multiple layers of distribution accounts between the end client and the issuing accounts. At the top layer is the metal issuing accounts which enable the trustlines to each metal token.
GOLD issuing account = GBC5ZGK6MQU3XG5Y72SXPA7P5R5NHYT2475SNEJB2U3EQ6J56QLVGOLD
SLVR issuing account = GBZVELEQD3WBN3R3VAG64HVBDOZ76ZL6QPLSFGKWPFED33Q3234NSLVR
PLAT issuing account = GBIMVJJJOTAKJYWJIY5YEXDZ4QIWQZLRJ4BXVHKH6EXWQ3WAEYBTPLAT
PALL issuing account = GCQ5ZYECTNYW6BZ47AZN6M5BXKV7ZZ24XPNHPSYZVUDVK7CIITOMPALL
Below these are general holding accounts.
GOLD holding account = GCGVHU6QTZP5F7UVUTW4LNEVZFVQUSOLA7EZHNI6L5EDRPTTVEIXMGLD
SLVR holding account = GBGYSD6BAFNXP5RLSVJX27N7VGY7ZMDBUAA52Y7GEUGXOGULXAOY4SLV
PLAT holding account = GAFUCSFVQTFEZLWUQHZHNA6HTUT7SYLIDN6BWRV466UNOFLICX25MPLT
PALL holding account = GDM5DDV5O7226VYXIKRS76BLEGYZB2YZRH6KITLZMOVF3RANHTR3GPAL
Below these under separate security arrangements is the general MINTX distribution account
General distribution account = GDCIVEAMKSPGYITF7ETZ6POFDWZI263C46CLCANFS7A3N2SXID5LMNTX

Below this is the client MINTX distribution account
General distribution account = GAXXGPNOOTMV7QZA5KXHXWPWQMBUNRIJATE3OWQ6QORAVBYFISSU5MTX

And then there is a MINTX receiving account which holds tokens which have been redeemed into their physical metals.
General receiving account = GCCTUJY7AMLG3WLSDJLC7X7U6CL3NNNRXMUPWO4VI25BZM7SVNPV6REC

From all these accounts it is possible for you to calculate the tokens which have been distributed into the Stellar Network as calculated at the top of this page.
FInally here is the ABC Bullion Vault holding account confirming the metals held by SecureLC Limited correlate to those distributed on the Stellar network. Please keep in mind that there will a slight discrepancy as new orders come in with live tokens issued on the network above and the ABC vault account audit which is published here once per month.