Stellar Development Foundation
Stellar.org Stellar is a common global financial platform that is designed to be open and accessible to everyone. Fast becoming the global standard network for tokenized assets with virtually instant and free transactions coupled with a secure and easily accessible global network of exchanges it already hosts many world currencies, payment and business tokens as well as a growing number of precious metal assets.*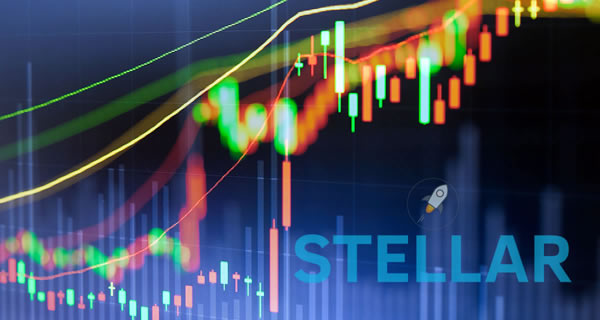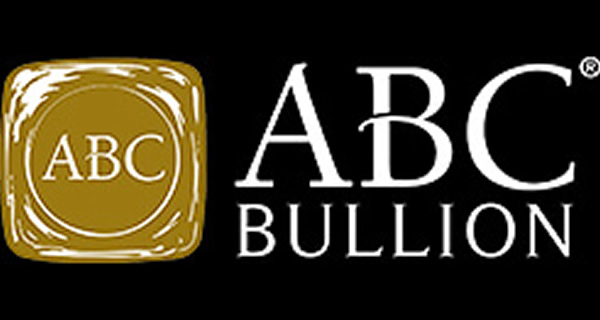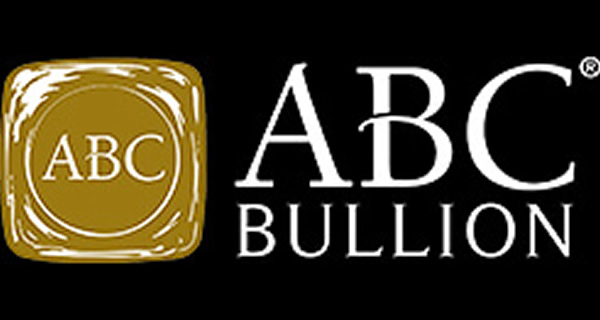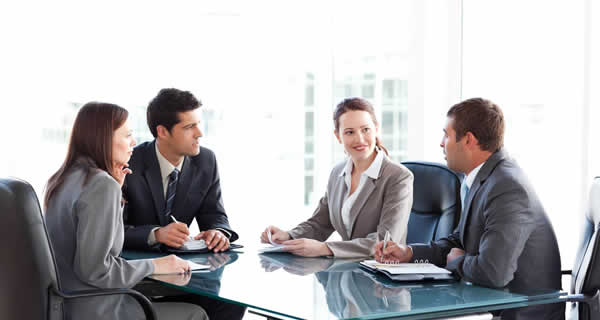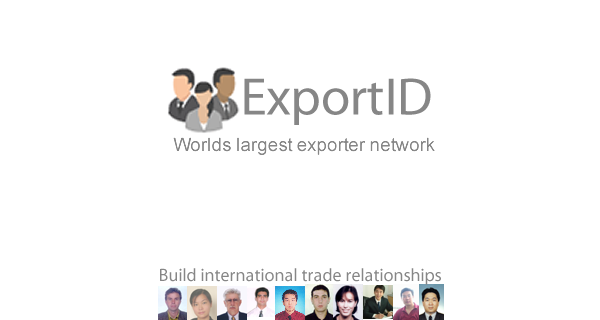 ABC Bullion
ABC Bullion is a full member of the London Bullion Market Association (LBMA), testament to our market leading position as the premier bullion company in Australia. All ABC Bullion products are proudly produced by ABC Refinery. ABC Refinery is associate member of the Gold Industry Group, and has been involved in the refining and processing of precious metals in Australia since 1978. ABC Refinery is the only independent LBMA accredited gold refinery in Australia.*
ABC Refinery
ABC Refinery has been involved in the refining and processing of precious metals in Australia since 1978 and is the exclusive producer of ABC Bullion product which has become one of the cornerstones of the Australian physical gold trading system.
Since then, ABC Refinery has developed into Australia's most technologically advanced precious metal refining, assaying and minting facility featuring state of the art equipment and security.*
ExportID and ExportBureau global export company network
ExportID & ExportBureau comprise some of the worlds largest commodities and precious metal manufacturing and exporting companies. MINTX looks to provide a future sourcing platform for industrial consumption of various precious metal products.
*Disclaimer: Both Stellar Foundation and ABC Bullion do not endorse or recommend any SecureLC Limited or MINTX products or services.